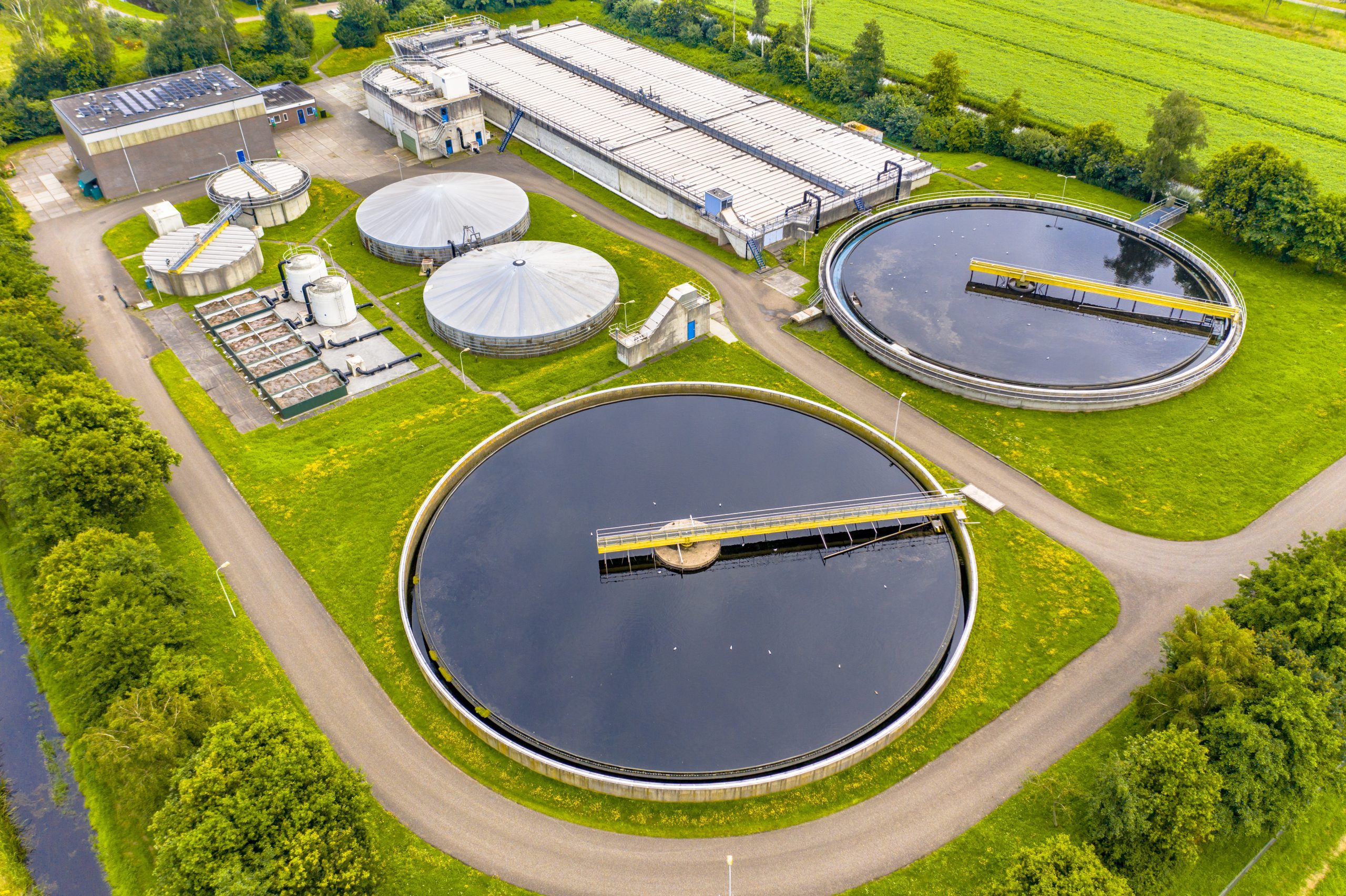 ENCOTECH
Encotech is a leading provider of environmental products, systems, and services. We specialize in designing and manufacturing customized treatment systems for commercial, industrial, and residential markets. In addition, we offer off-the-shelf, modular treatment units, municipal drinking water products and services, and operation and maintenance capabilities.
See more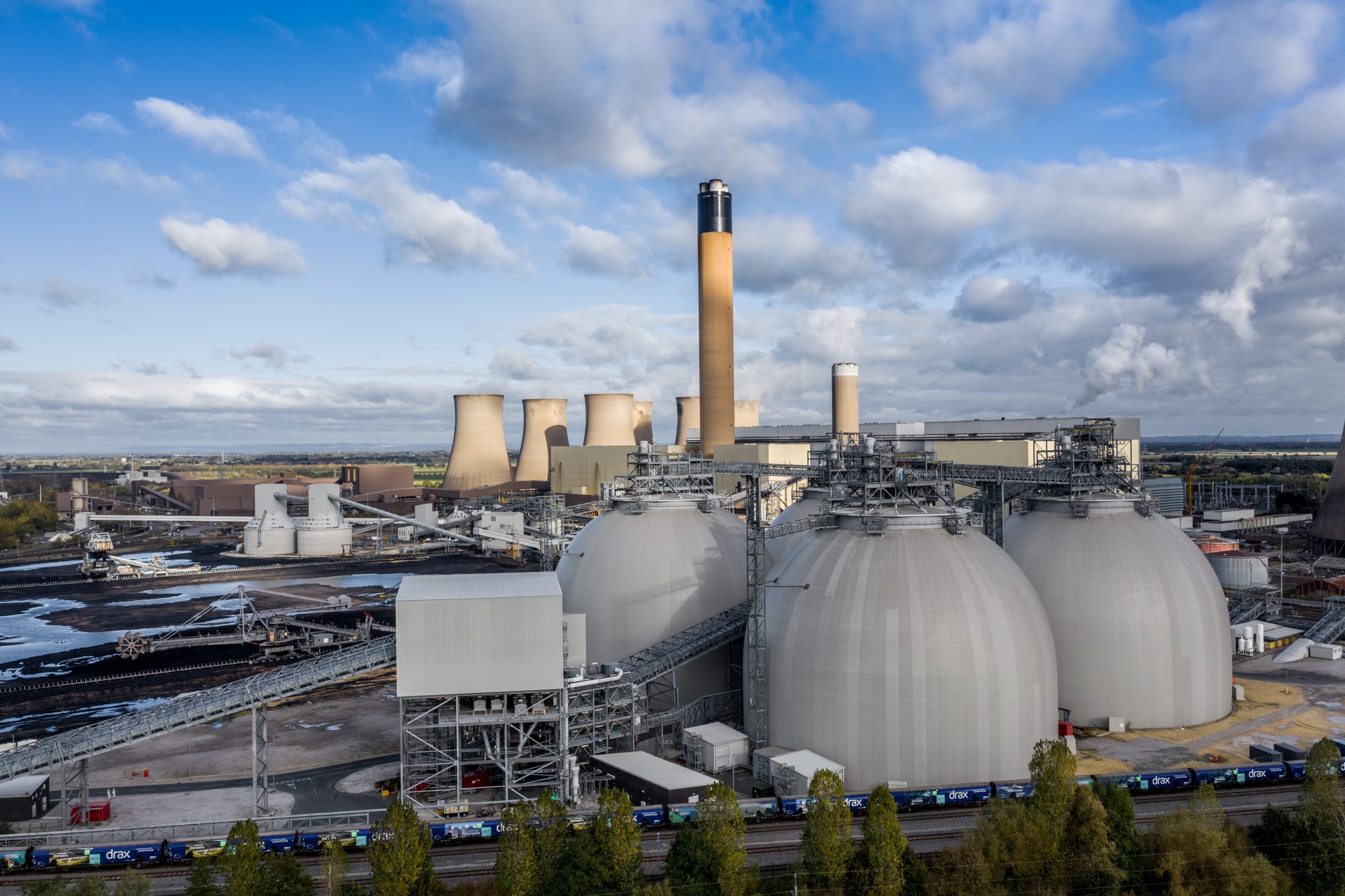 CSEC
Carbon Service and Equipment Company (CSEC) specializes in quality activated carbon and multi-media products and equipment; the sale and rental of adsorbers, remediation and dewatering equipment; and environmental remediation systems. CSEC offers installation, system startup, and O&M services and performs turn-key non-hazardous and hazardous on-site activated carbon and multi-media change out services, with non-hazardous and hazardous spent activated carbon reactivation.
See more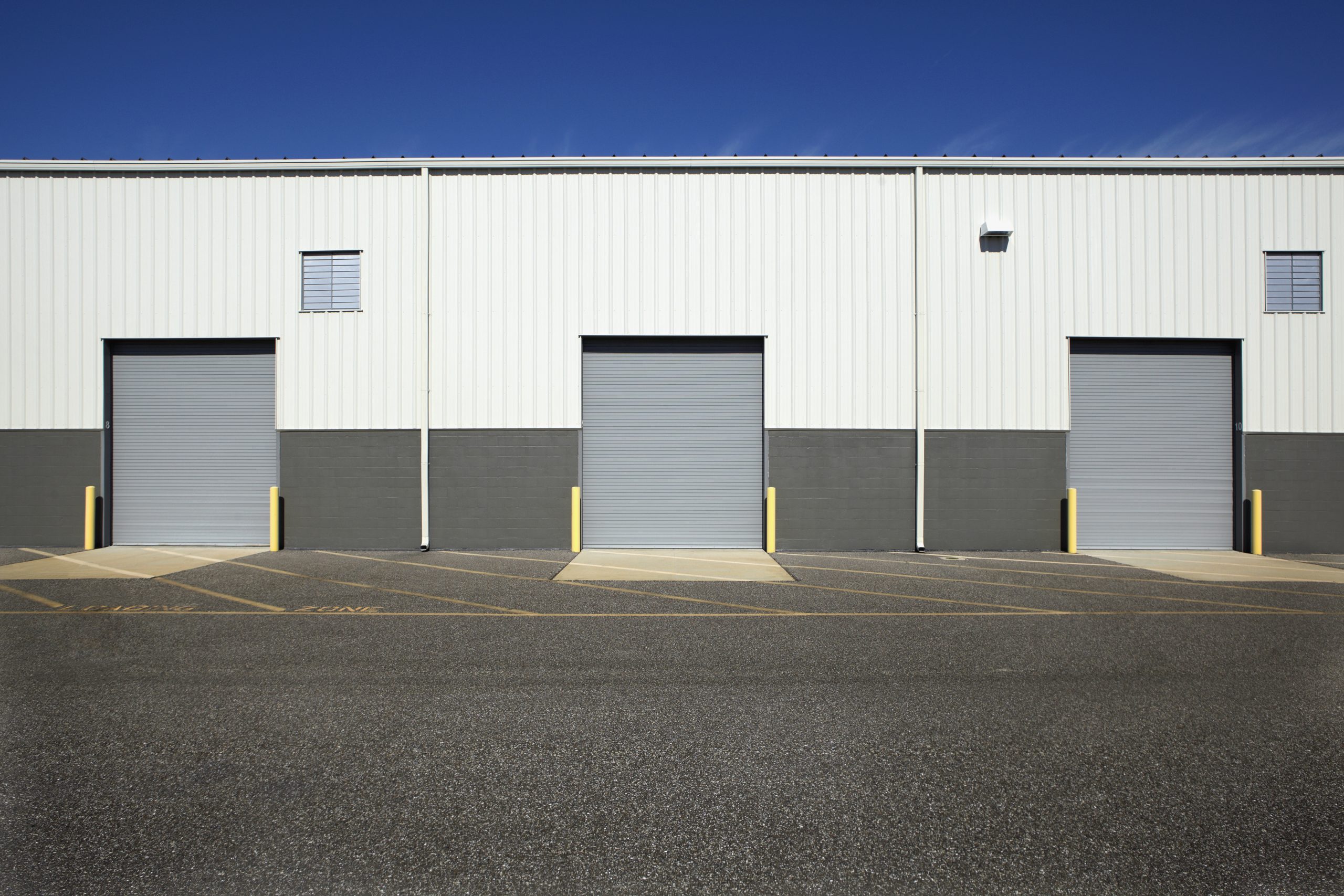 EEC USA
EEC USA is the North American licensee of EEC Global's advanced MBBR technology, providing industrial and domestic water and wastewater treatment technology. As a pioneer of fluidized fix-film biological wastewater treatment process, also known as Moving Bed BioReactors (MBBR), EEC has field-proven results and an impressive resume of successful installations.
See more